Deck Building, Repair & Maintenance in Charlotte and DeWitt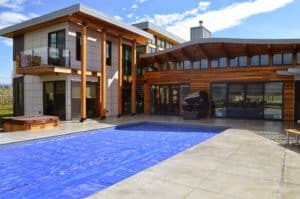 Improve your home with deck building, repair & maintenance in Charlotte
Interested in hiring deck building contractors for deck building, installation, repair, or maintenance in Charlotte, Michigan? If yes, you are on the right platform where competent deck repair contractors will cater your changing deck needs. Evert Construction is your local deck construction company for deck building, repair & maintenance in Charlotte which makes a difference to your changing deck needs. Our real-time deck building and repair solutions give you an edge and added advantages. Our solutions and services are customized and have been designed for solving out all issues and problems with decks under the following options:
Deck Building and Outdoor Decks
Decking and Swimming Pool Decks
Pergolas and Custom Decks
Patios and Outdoor Living
Deck Design and gazebos
We simply extend a helping hand and take things to the next level with our timely and proven craftsmanship, quality, and modern deck-building tools. We are always ready to improve your home by offering you 100% customer satisfaction at competitive prices 24/7.
Added advantages of deck building, repair & maintenance in DeWitt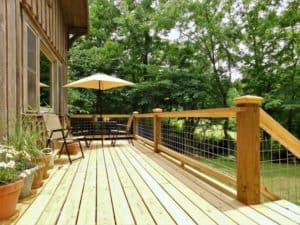 Like other so-called deck building companies, Evert Construction ensures that you save more on installation, repairing, and replacement costs. That is why our trained and licensed deck experts give you added advantages when it comes to enhancing your domestic exteriors. Be it designing a new deck, maintaining a deck, or repairing an existing deck, we always guide you on how to save time and frustration in a simple manner. Our solutions for deck building, repair & maintenance in DeWitt ensure you save more on all deck costs amicably. Our work speaks of the reliability and the high-quality customer service that all homeowners expect from deck contractors in DeWitt and Charlotte, Michigan.
When you observe the signs of deck repair and expect the building of new decks in DeWitt and Charlotte, MI, just call 517-896-5692 or fill out an online form on the webpage for having a FREE deck consultation and estimate as soon as possible.