Deck Repair Contractors in Charlotte and DeWitt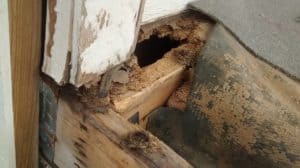 Restore beauty to domestic structures with deck repair contractors in Charlotte
Are you looking for a deck installer, builder, repairer, or maintenance service provider in Charlotte, Michigan? If yes, you have landed on the right web page where leading deck repair contractors in Charlotte will give you added advantages. With customized deck repairing solutions and services from leading deck repair professionals, Evert Construction extends a helping hand for repairing, constructing, and maintaining your deck. Our craftsmanship, quality, and modern tools simply restore the beauty of your domestic structures with designing a new deck, repairing an existing deck, or saving you time and frustration with sealing and cleaning of your deck. We ensure you get lower decking installation, repairing, and replacement costs. You can expect 100% customer satisfaction at an affordable price tag 24/7.
Improve functionality of decks with deck repair contractors in DeWitt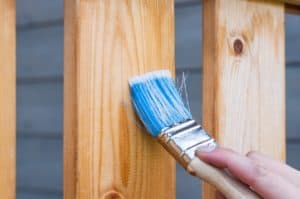 Weather, wind, and water are not only foes of decks. Insects and general wear and tear also ensure that your decks are in danger in DeWitt, Michigan. Poor deck materials and compromised deck construction techniques also make your exterior domestic structure non-functional and highly mortal. When it comes enhancing the functionality of decks of all sizes and type, Deck Repair Contractors in DeWitt make a big difference. Keeping a vigil eye on installation mistakes, we try our best to ensure that your decks don't suffer any sort of minor or major cosmetic and structural problems at all. We use modern deck installation and repair tools and techniques so that you can make your decks longer lasting and functional in a hassle-free manner in all parts of DeWitt.
When you detect the signs of deck repair in DeWitt and Charlotte, MI, simply call 517-896-5692 and make your decks strong against natural elements. You can also fill out our online form for having a FREE ESTIMATE as soon as possible.