Roof Repair Charlotte and Dewitt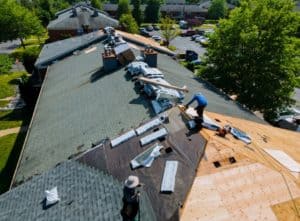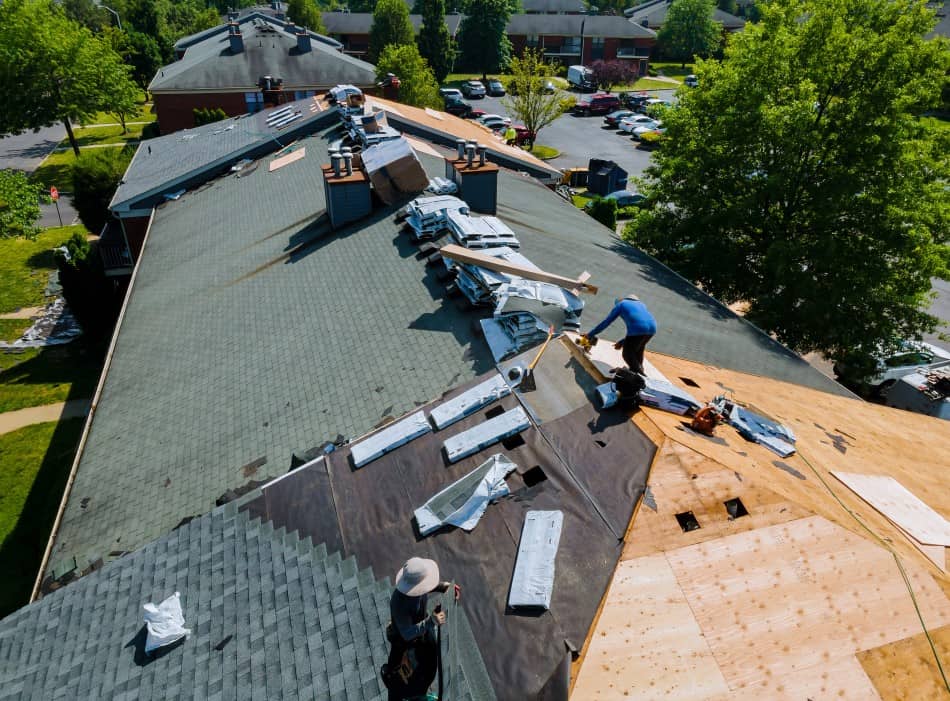 Instant assistance for roof repair from roof repair Charlotte experts
Evert Construction has been a great servant to Charlotte and DeWitt in Michigan for last 25 years and overcoming all roofing construction, installation, and repair needs by sticking to the highest level of standards in the construction industry. Being a local roofing interior and exterior roof repair Charlotte expert, it is committed to rendering homeowners an instant assistance for adding more beauty and strength to domestic roofs so that they can perform under all conditions. Roof repair is an unexpected but unavoidable task as it permits you to live under a protected, enduring, and functional domestic roof in Charlotte and DeWitt. Being a qualified, licensed, and accredited roof contractor, we ensure our existing and new customers get a better value for their investment at a competitive pricing tag. We are your local roofing experts with features of100% residential roofing solutions, cutting-edge technology, free estimates available, 25+ years of experience, competitive price, experienced team, and state of the art tools.
Live under a strong roof with help from roof repair DeWitt professionals
A great and functional roof always matters the most and you can make a big difference with a right interior and exterior inspection that decides the status of your roof. A roof is needed not only for making domestic structures look beautiful and adding beauty to domestic premises. But your negligence and natural hazards can compel you to live under a compromised roof. There are lots of signs showing that it is high time to take help from roof repair DeWitt experts in Michigan as soon as possible. If you ignore the signs of a damaged shingle, grownup algae growth, wet spots, sagging roof deck, clogged gutters, moisture, and exterior light, it is likely that you may face big problems anytime. Call roofing experts right now and live carefreely. Evert Construction knows how to repair your interior and exterior roof with minimal damages without adding burden to your pockets.
Your old roof needs a roof repair in DeWitt and Charlotte, MI? Just call 517-896-5692. Also, fill out our online form for having a free estimate in the least amount of time.