Roof Repair Company In Dewitt and Charlotte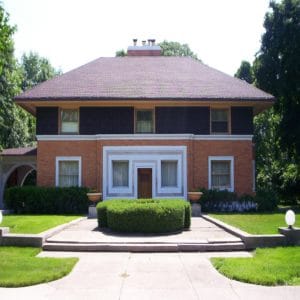 Hidden and visible roof problems resolved with roof repair Company in Charlotte
Looking for a local, licensed, and experienced roofing contractors in Charlotte and DeWitt? If yes, you have landed on the right web page where you will find Evert Construction as your local roof repair contractor that offers you candid and proven roof repairing solutions. We know how to find out hidden roofing issues and solve them in the least amount of time. Lower roof repairing cost and timely completion of the roofing project is our USP. Following are prime reasons why you need to have instant roof repair Company in Charlotte and DeWitt: Curled, cracked, or absent shingles; dark, dirty, or even wet shingles; shingle granules in gutters; wear and tear around roof objects and openings; blistering or peeling exterior paint; staining on interior ceilings or walls; leaks in the attic after a rainstorm; sagged roof deck; the presence of outside light in your attic; and higher energy bills.
Why our Roof Repair Services Company In Dewitt And Charlotte?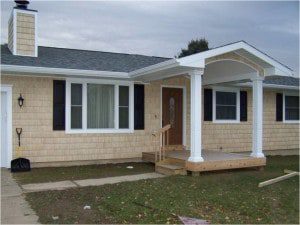 To add more functionality and beauty to your existing concrete structures and making them safe and guarded against the vagaries of nature 24/7, we are ready to extend a helping hand to the residents of DeWitt and Charlotte. If you are facing any sort of roof replacement and repair problems unexpectedly, then ask us for a smart and instant solution without adding any burden to your pockets. We know how to crack the puzzle of a compromised roof and solve issues with a wide range of professional roofing services in DeWitt as per different budgets. Following are the reason
State of the art tools and techniques
Skilled and licensed team with industrial experience
Lower roof repairing costs with a free estimate in advance
24/7 customer service with 100% customer satisfaction
25+ years experience in the construction industry with no compromise policy
Serving all parts of Michigan with no hidden costs
All projects delivered on time
Expert roofing solutions for new and existing roofing issues
Need guidance, advice, and services on domestic roof repairing in DeWitt and Charlotte, MI? Call 517-896-5692 or fill out our online form for a FREE ESTIMATE immediately.