[vc_row][vc_column][vc_column_text]
Roof Repair Lansing and Okemos
[/vc_column_text][/vc_column][/vc_row][vc_row][vc_column width="2/3″][vc_column_text]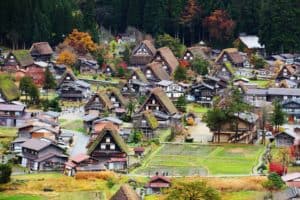 Make your old roof last longer with roof repair in Lansing
Evert Construction, the most experienced and trusted roof repair expert in Michigan, has been serving the residents and homeowners in Lansing and Okemos for last 25 years with its roof coating, roof maintenance, roof ventilation, roof leakage, roof inspection, and roof repair services. Without any doubt, the roof is an essential and unavoidable aspect of our domestic premises as it adds beauty to your domestic structure and saves you from natural hazards directly. Damaged shingles, sagging roof deck, clogging gutters, algae growth, wet spots, moisture, and exterior light through the roof are the signs that all in not well with your roof and it requires help for roof repair Lansing and Okemos as soon as possible. You simply need to understand the signs of roof damage and call our team of roofing experts as they know how to make repairs without adding additional damage to your roofs. We render you many options to fit all styles and budget.
Why are we the right choice for roof repair Okemos?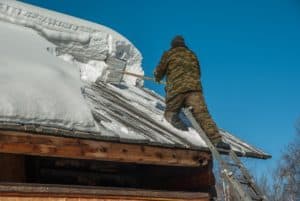 Evert Construction as a roofing interior and exterior expert prefers to adhere to the highest level of roofing installation and repair standards. We are certified, licensed, and been accredited by the apex authorities in the construction industry. We ensure that you never suffer due to a weak and compromised roof and offer guidance and services for roof repair Okemos and Lansing.  Following are some of the prime highlights of our roof repair services:
Free estimates available
Quality Products
100% residential roofing solutions
Competitive price and open 24 hours
Cutting-edge technology
State of the art tools
25+ years of experience
Licensed and experienced team
When you detect the signs of roof repair needs in Lansing and Okemos, MI, simply call 517-896-5692 and make your roof long lasting. You can also fill out our online form for having a FREE ESTIMATE instantly.
[/vc_column_text][/vc_column][vc_column width="1/3″][vc_column_text]
[/vc_column_text][/vc_column][/vc_row]