Roof repair & replacement services in Lansing and Okemos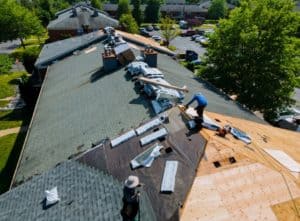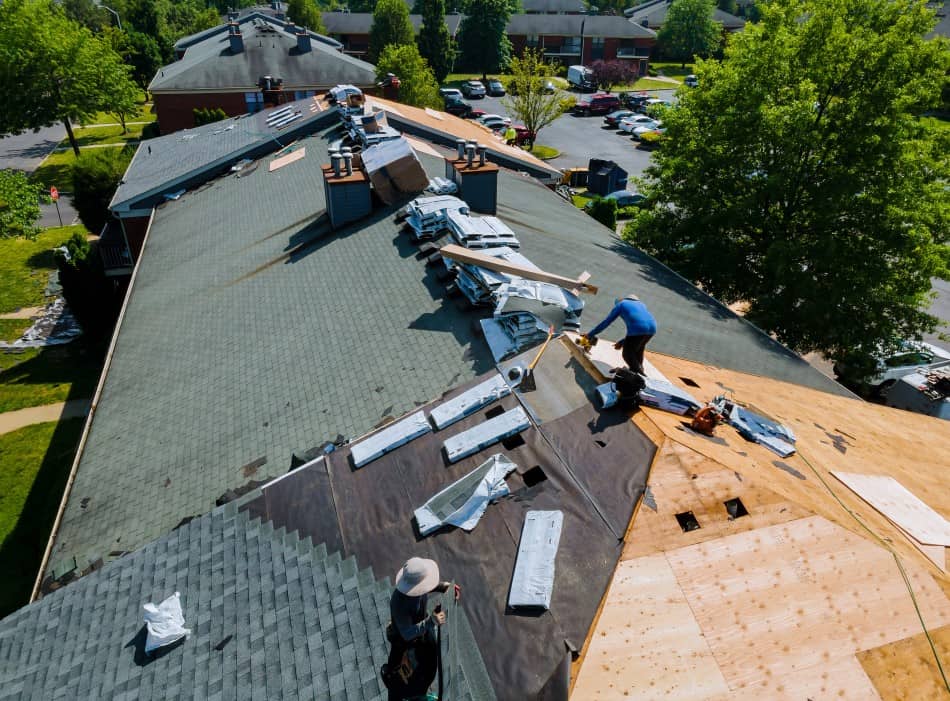 Extend the life of your roof with roof repair & replacement services in Lansing and Okemos
Evert Construction is a reliable name in the construction industry and has been serving the people of Michigan with its roof construction, renovation, and remodeling services. For the last 25 years, we have been solving roofing problems of millions of Lansing and Okemos residents in Michigan. Roofing is a vital aspect of every domestic construction as it ensures protection from the top and defense from natural hazards. Owners of all residential buildings in Lansing and Okemos can take a sigh of relief with our roof repair & replacement services in Lansing and Okemos. Our experienced roofers know how to add value to your domestic premises with a superior craftsmanship. We offer timely roofing solutions at an affordable price tag so that you feel safe from the vagaries of nature 24/7.
All roofing problems resolved with roof repair & replacement services in Okemos & Lansing
We understand the value of a safe and functional domestic roof and offer a wide range of roofing services to make residents of Okemos and Lansing never suffer from any roofing issues. Being the best roofers, our roof repair & replacement services in Okemos commit user-friendly and genuine roofing solutions for the following issues:
• Blow-off damage and damaged gutters
• Major structural damage and downspouts
• Damaged shingles and damaged skylights
• Roof leaks and missing and damaged roof flashing
• Roof ventilation issues and rotted wood
• Too many layers of roofing
If you are facing roof repair and replacement problems in Okemos and Lansing, Michigan, we are ready to extend a helping hand in order to serve you with bespoke roofing solutions. Please, call 517-896-5692 or fill out our online form for a FREE ESTIMATE.