Roof repair & replacement services in Portland and Mason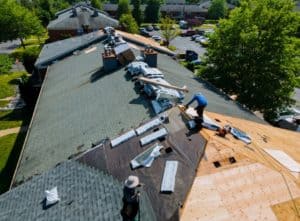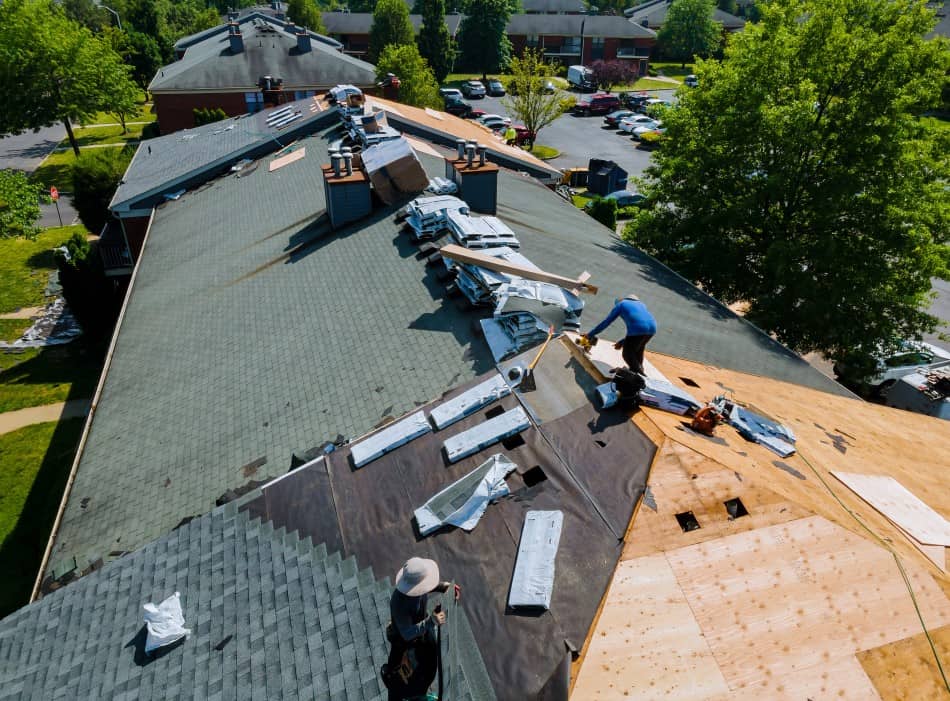 On time roof repair & replacement services in Portland and Mason for residential roofing
Evert Construction is your local construction company in Michigan coupled with the services of home renovation, remodeling, and construction for all sorts of domestic roofing for interior and exterior purposes in all parts of Portland and Mason. We promise you a tension free life whenever you face roofing repair and replacement issues and problems unexpectedly. We are punctual, on time and reliable, and leave no stone unturned to match your expectations with our roof repair & replacement services in Portland and Mason for the resolution of the following issues in an amicable manner: Damaged shingles, damaged skylights, major structural damage, missing flashings, damaged roof flashing, blow-off damage, damaged gutters, rotted wood, downspouts, roof leaks, too many layers of roofing, and roof ventilation issues.
Competent roofing contractors for roof repair & replacement services in Mason and Portland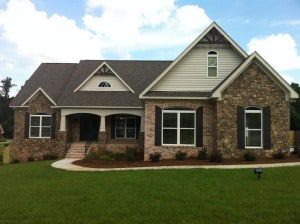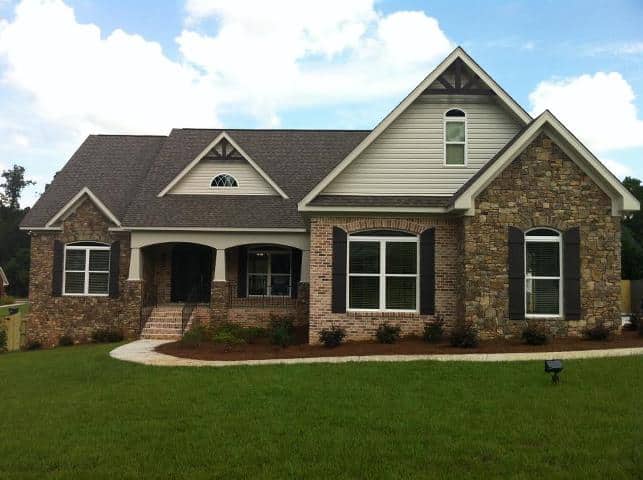 Being a qualified, consistent, and customer-centric roofing contractor, we offer 100% value to your investment and add more beauty and safety to your roof structure. With our well-timed roof inspection, maintenance, and repair services, we give the residents of Mason and Portland a real reason to smile. Our roof repair & replacement services in Mason and Portland are reliable and are offered by a competent team. Our services have been designed to resolve all sort of major and minor issues with reference to roofing, skylights, flashings, wood, and ventilation. With 25 years of experience and goodwill in the construction industry, we have a long list of happy customers who not only call us from time to time but also recommend us. We are fully licensed and offer 100% customer satisfaction with a perfect mix of quality, talent, work, and craftsmanship.
Need a foremost roofing contractor in Mason and Portland, MI, for roof repair and replacement? Please fill out our online form or call 517-896-5692 for a FREE ESTIMATE in no time.