[vc_row][vc_column][vc_column_text]
Roof Repair Services in East Lansing and Haslett
[/vc_column_text][/vc_column][/vc_row][vc_row][vc_column width="2/3″][vc_column_text]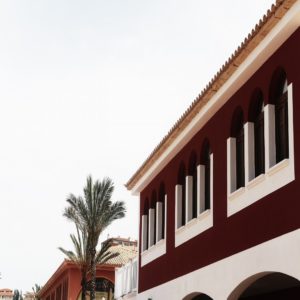 Roof repair services in East Lansing and Haslett for long-lasting roofs.
For last 25 years, Evert Construction has been serving Michigan residents with its timely and proven roof renovation, construction, and remodeling services. We are local construction expert known for serving with roof repair services. Our qualified roofers know how to add value to domestic premises with craftsmanship and modern techniques without causing any damage your domestic structures. We keep a vigil eye on roof repairing costs. We understand the value and utility of a highly functional and sturdy roof and try our best to match real expectations of residents of East Lansing and Haslett with our customized and professional roof repair services in East Lansing whenever the following issues induce unexpected challenges: Aged roofs and missing shingles; chimney flashing; compromised roof valleys; daylight through the roof boards; shingle granules in the gutters, and shingles curling and buckling.
Cost-effective roof repair services in Haslett and East Lansing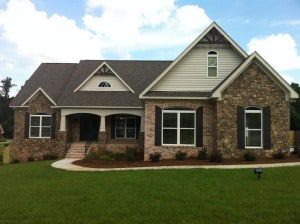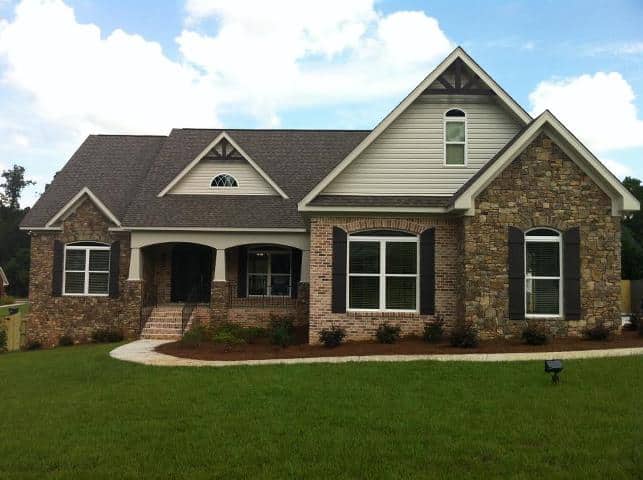 Unwanted rain, wind, water, hail, storm, snow, and other natural object create a big nuisance and make your domestic roofs weak, crumble, and vulnerable. A functional and robust roof matters the most for all residents of Haslett and East Lansing. Fixing a damaged or leaky roof contributes well in improving the roof structure and protecting the home against all vagaries of nature. Michigan residents are likely to face issues with a leaking roof, flashing chimney, valley roofs or damaged shingle roof. It also adds burden on pockets. Our roof repair cost is competitive and affordable. We don't overcharge our existing as well as new customers. Be it the usage of a roof leak repair sealant or patching a hole in the roof, we are ready to cater all sorts of roof repair problems and issues by helping you save time, money, and efforts.
Need roof repair services in East Lansing and Haslett, MI? Call 517-896-5692 or fill out our online form for a having FREE ESTIMATE instantly.
[/vc_column_text][/vc_column][vc_column width="1/3″][vc_column_text]
[/vc_column_text][/vc_column][/vc_row]