[vc_row][vc_column][vc_column_text]
Roof Repair Services in Lansing and Okemos
[/vc_column_text][/vc_column][/vc_row][vc_row][vc_column width="2/3″][vc_column_text]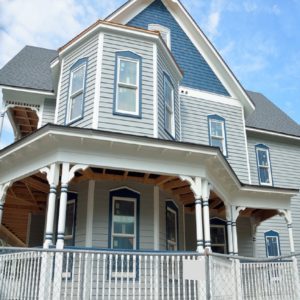 Roof protection with roof repair services in Lansing and Okemos
Evert Construction is your experienced, licensed, and local construction expert serving Michigan for last 25 years. We are a provider of well-timed, proven, and customer-oriented roof renovation, construction, and remodeling services. We are roof repair experts and carry out all domestic roof repairing works with 100% and craftsmanship. We have a long list of happy and satisfied who have resolved their roofing problems in Lansing and Okemos in Michigan. Roofing repair is mandatory for protecting the upper part of every domestic concrete structure against natural hazards. All residential building owners add more value to their homes with our roof repair services in Lansing and Okemos. Being one of the reliable and professional roof leak repair contractors, we understand how to fix a leaking roof from the inside and outside to make it highly durable.
Roof repair services in Okemos and Lansing for durable roofs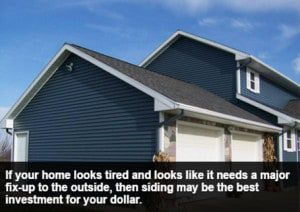 Fixing a damaged or leaky roof in Lansing and Okemos is necessary to improve the roof structure and saving inner structures from unwanted rain, light, hail, snow, and water. Michigan residents can face issues of a leaking roof or damaged shingle roof without any prior notice. Our roof leak repair cost is affordable. From using a roof leak repair sealant to how to patch a hole in the roof, we have solutions for all sorts of roof repair problems and issues. We ensure residents of Okemos and Lansing feel relaxed with our roof repair services in Okemos whenever they face the following issues:
Aged roofs and missing shingles
Shingles curling and buckling
Compromised roof valleys
Chimney flashing
Shingle granules in the gutters
Daylight through the roof boards
When your roof needs repair in Lansing and Okemos, MI, call 517-896-5692 and save your roof from rain, wind, hail, storm, and snow. You can also fill out our online form for a having FREE ESTIMATE instantly.
[/vc_column_text][/vc_column][vc_column width="1/3″][vc_column_text]
[/vc_column_text][/vc_column][/vc_row]