[vc_row][vc_column][vc_column_text]
Roof Repair Services in Portland and Mason
[/vc_column_text][/vc_column][/vc_row][vc_row][vc_column width="2/3″][vc_column_text]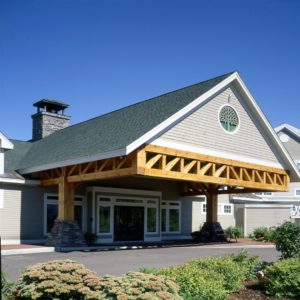 Avail customized roof repair services in Portland and Mason for residential roof repairing
Evert Construction is a recognized roofing contractor and it has been serving in all parts of Michigan for last 25 years. As a certified and accomplished roofing contractor, it comes to your rescue when you need help and guidance on roof inspection, roof maintenance, roof coating, roof leakage, roof ventilation, and roof repairing services. We understand the value of a functional roof and overcome the expectations of all with our roof repair services in Portland. If you are looking for verified roofing contractors in Michigan, we are committed to rendering unmatched roof repair solutions to all sorts of domestic roof needs. We make a difference with the following features:
24/7 customer service with 100% customer satisfaction
25+ years experience in the construction industry in Michigan
Lower repairing costs and competitive prices
Customer-centric, competitive price, and hassle-free solutions
Licensed roofing experts from relevant authorities
Expert roofing solutions for new and existing roofing issues
No compromise policy with customized services and solutions
Reliable roof repairing solutions with roof repair services in Mason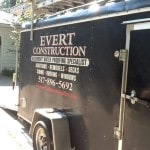 A concrete structure is quite vulnerable to natural hazards if it is not durable. That is why we are here to make a difference to all domestic roofs in Mason and Portland in Michigan. We are ready to extend a helping hand and giving you the best advice and services on roof repair when all in not well with your upper domestic structures. Following are the signs and reasons why you need instant roof repair services in Mason and Portland:
Shingles that are curled, cracked, or absent
Shingles that are dark, dirty, or even wet
Lots of shingle granules in gutters
Wear and tear on roof objects and openings
Blistering or peeling exterior paint
Staining on interior ceilings or walls
Leaks in the attic after a rainstorm
A roof deck that is sagging
The presence of outside light in your attic
Higher energy bills
Need guidance, advice, and services on domestic roof repairing in Portland and Mason, MI? Call 517-896-5692 or fill out our online form for a FREE ESTIMATE immediately.
[/vc_column_text][/vc_column][vc_column width="1/3″][vc_column_text]
[/vc_column_text][/vc_column][/vc_row]