[vc_row][vc_column][vc_column_text]
Roof Replacement Portland and Mason
[/vc_column_text][/vc_column][/vc_row][vc_row][vc_column width="2/3″][vc_column_text]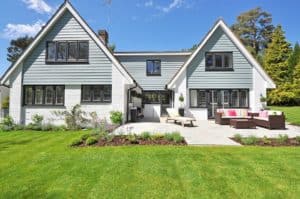 Right roofing contractors for roof replacement Portland
If Michigan homeowners are looking for a Portland and Mason roofing contractor, they have come to the right place! Evert Construction welcomes them to a local roofing expert that has been serving all parts of Michigan for last 25 years in a successful manner. As a Portland roofing contractor company, we are dedicated to doing a wonderful job on domestic roofing projects. We are licensed, experienced, and professional and have the right amount of expertise desired to add value to your domestic premises. When it comes to roof replacement Portland services, we are supposed to use state of the art techniques, modern construction tools, and competent roofing resources that render you customized and pocket-friendly roofing solutions. With our roofing solutions, we give a durable structure to your domestic roof so that never collapses against the vagaries of nature candidly.
Opt for roof replacement Mason with early warning signs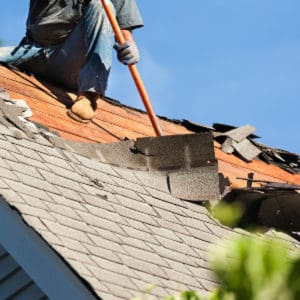 Knowing the problem before time is like winning the half battle and calling a roof replacement expert is like winning the whole battle. If you are unable to detect early warning signs of a roof replacement and finding it hard to cope with roofing problems, Evert Construction is there to make things happen in your favor. From inspecting a damaged roof to giving you a roof replacement estimate and from deciding the cost of roof replacement to replacing a damaged roof, we take everything seriously. If you have no idea on what are early warning signs of roof replacement Mason, just go through the following to know the right time to seek instant roof replacement advice and services:
natural light coming through your roof
mold and moss growth
water damage and debris in gutters
aging roof and ridges
attic leaks and rotting underlay
loose roof tiles and falling mortar
sagging and damaged flashing
gutters on the ground
If you are facing severe roofing issues in Mason and Portland, Michigan, and seriously looking for a reliable name for having customized and affordable roofing solutions, please, call 517-896-5692. You can also fill out our online form for a FREE ESTIMATE within minutes.
[/vc_column_text][/vc_column][vc_column width="1/3″][vc_column_text]
[/vc_column_text][/vc_column][/vc_row]