[vc_row][vc_column][vc_column_text]
Roof Replacement Services in East Lansing and Haslett
[/vc_column_text][/vc_column][/vc_row][vc_row][vc_column width="2/3″][vc_column_text]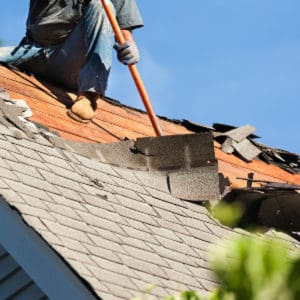 Make domestic roofs durable and beautiful with roof replacement services in East Lansing and Haslett
All roofs are vulnerable and they need proper attention from homeowners. All domestic structures in East Lansing and Haslett in Michigan can cave in if early signs of a roof replacement are ignored. It is also not possible to check roofs every day. Homeowners don't look for a roof inspection service until they face rain, light, snow, and other objects coming from the roof. Owing to this negligence, Michigan residents cause harm to their roof structures. Detecting roof damages and calling competent roof replacement services in East Lansing and Okemos help all Michigan residents make their domestic roofs beautiful and durable. Hence, Evert Construction as a local construction company with its roof renovation, construction, and remodeling services offer its customized services and solutions for roof repairs and roof replacement. We don't want you to face trouble and waste money in the long-run. Our customer-friendly services ensure you maintain your home in all seasons and weathers.
Roof Replacement Services in Haslett all major or minor roofing issues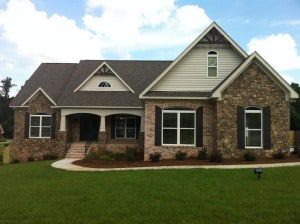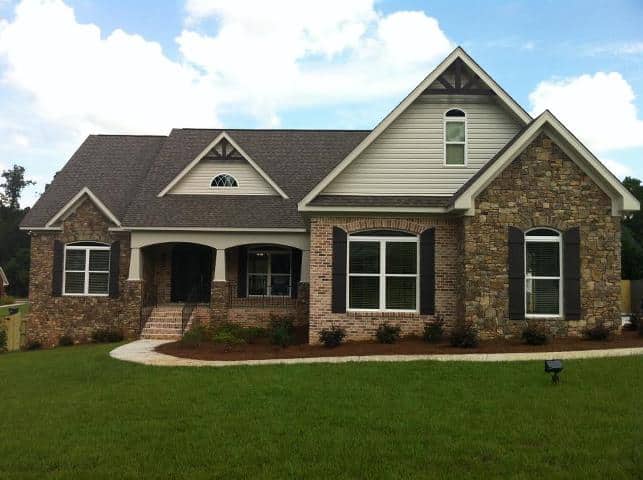 We are veteran and licensed roofers and understand the significance of a highly functional roof. We make your domestic premises look strong with our state of the art techniques, tools, and craftsmanship. Our roofing solutions don't burn a hole in your pocket as we serve at a competitive price tag.  With our roof replacement services in Haslett, you feel safe from the vagaries of nature 24/7. If you are unable to understand early warning signs of roof damage, go through the following reasons that indicate to the need of an instant roof replacement advice and service: Water damage and debris in gutters; mold and moss growth; light coming through your roof; loose roof tiles and falling mortar; sagging and damaged flashing; attic leaks and rotting underlay; aging roof and ridges, and gutters on the ground.
Facing unpredicted domestic roof issues in Michigan? Avail our roof replacement services in East Lansing and Haslett, MI, by calling 517-896-5692 or filling out our online form for a FREE ESTIMATE instantly.
[/vc_column_text][/vc_column][vc_column width="1/3″][vc_column_text]
[/vc_column_text][/vc_column][/vc_row]