[vc_row][vc_column][vc_column_text]
Roof Replacement Services in Lansing and Okemos
[/vc_column_text][/vc_column][/vc_row][vc_row][vc_column width="2/3″][vc_column_text]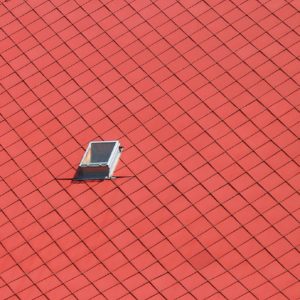 Maintain domestic roofs with roof replacement services in Lansing and Okemos
All residents and owners of domestic structures in Lansing and Okemos in Michigan rarely understand the early signs of a roof replacement need as they rarely check roofs every day. Owing to this negligence, Michigan residents are likely to forget about maintaining their roof structures. Finding damage at the right time and calling the right roof replacement services in Lansing and Okemos can help all Michigan residents save their roofs from being damaged and run out. That is why Evert Construction is there as a local expert with its roof renovation, construction, and remodeling services. When you are supposed to face necessary repairs or replace your roof, we just help you save you a lot of trouble and money in the long-run in a convenient manner. We help you maintain your home under all seasons and weathers.
Roof Replacement Services in Okemos for cracking the nut of roofing issues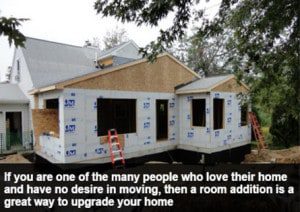 Our experienced and licensed roofers know the art of adding value to your domestic premises with state of the art techniques, modern tools, and skilled craftsmanship. We offer customer-friendly roofing solutions at a competitive price tag that is hard to beat. Without our roof replacement services in Okemos, we ensure you feel safe from all sorts of vagaries of nature 24/7. An inspection from our roof experts may help you recognize early warning signs. Following are the reasons why you roof needs an instant roof replacement advice and service:
Water damage and debris in gutters
Mold and moss growth
Light coming through your roof
Loose roof tiles and falling mortar
Sagging and damaged flashing
Attic leaks and rotting underlay
Aging roof and ridges
Gutters on the ground
Facing unexpected issues concerned with domestic roofs? Opt for our roof replacement services in Lansing and Okemos, MI? Call 517-896-5692 or fill out our online form for a FREE ESTIMATE in the least possible time.
[/vc_column_text][/vc_column][vc_column width="1/3″][vc_column_text]
[/vc_column_text][/vc_column][/vc_row]