[vc_row][vc_column][vc_column_text]
Roof Replacement Services in Portland and Mason
[/vc_column_text][/vc_column][/vc_row][vc_row][vc_column width="2/3″][vc_column_text]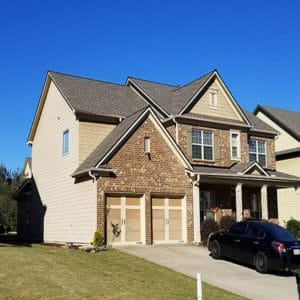 Add life to your domestic roofs with roof replacement services in Portland
Evert Construction as a local roofing expert understands the necessity that comes with roof replacement requirements. Our re-roofing experts are competent; they first conduct a comprehensive domestic roof survey; and render an efficient and organized replacement alternative that fits your budget, domestic priorities, and energy concerns at the primary level. For last 25 years, we have been delivering all Portland and Mason residents cost-efficient and eco-friendly re-roofing services. We deal in replacing services of all sorts of roofs for replacement purpose. We know how to add life to all domestic structures in Michigan. Finding the loophole in roofs and calling the right roof replacement services in Portland and Mason save roofs from being damaged and run out. Consequently, we are always ready to extend a helping hand with our roof renovation, construction, and remodeling services.
Roof Replacement Services in Mason for solving all roofing puzzles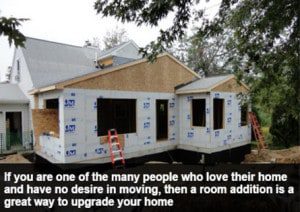 Domestic roofs are not invulnerable for long as they face damages, wear, and tear as the time rolls on. To make any roof durable and add longevity to it, it is vital that is it developed and made with state of the art techniques using modern tools and skilled craftsmanship. Our licensed roofers are committed to rendering all residents customer-friendly roofing solutions at an affordable price. Our roof replacement services in Mason makes you feel from all types of natural hazards 24/7. From inspecting a roof to changing the damaged structure, we leave no stone unturned and come to rescue you when your domestic roof in Mason face the following issues: Aging roof and ridges; sagging and damaged flashing attic leaks and rotting underlay; gutters on the ground; water damage, light coming through your roof; loose roof tiles; falling mortar, gutters full of debris, and mold and moss growth
Facing problems with domestic roofs in Mason and Portland, MI? Opt for our roof replacement services in any part of Michigan by calling 517-896-5692 or filling out our online form for a FREE ESTIMATE instantly.
[/vc_column_text][/vc_column][vc_column width="1/3″][vc_column_text]
[/vc_column_text][/vc_column][/vc_row]