[vc_row][vc_column][vc_column_text]
Roofing Contractors in Lansing and Okemos
[/vc_column_text][/vc_column][/vc_row][vc_row][vc_column width="2/3″][vc_column_text]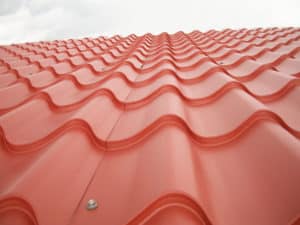 Domestic roofing solutions with roofing contractors in Lansing and Okemos
Evert Construction's home renovation, remodeling, and construction solutions for interior and exterior residential roofing make all residents feel free from the tension of roofing problems and issues in Lansing and Okemos in Michigan. Being the best roofer and one of the roofing contractors in Lansing, we are committed to rendering you following residential roofing services:
Tear-offs, re-roofs, repairs, and flashing
Coatings, gutters, and downspouts
Siding (vinyl and aluminum) and windows
Ice guard, ice melt cables, and ventilation system consultation
Skylights, carpentry work and slate (new roofs and repairs)
Tile (new roofs and repairs) and wood shake repairs
Wood shingle repairs and ventilation ( new and additional)
Skilled roofing contractors in Okemos and Lansing for domestic roofing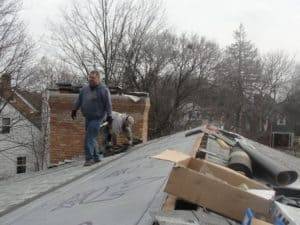 As a professional roofing contractor, we understand the importance of a right roof structure and render timely services for roof inspection, roof maintenance, roof leakage services, roof coating, roof ventilation, and roof repairing services. Following are some of our prime features showing why we are the right roofing contractors in Okemos and Lansing for your all sorts of domestic roofing needs:
25 years experience in the construction industry
A team of domestic roofing experts
Fully licensed in the state of Michigan to do roofing construction
100% customer satisfaction at an affordable price
Round the clock customer service for new and existing roofing issues
Quality, talent, work, and craftsmanship with no compromise
Competitive price and hassle-free solutions
If you are looking for a premier Roofing Contractor in the Greater Lansing or Okemos, MI, please call 517-896-5692 or fill out our online form for a FREE ESTIMATE. We will respond in the least amount of time.
[/vc_column_text][/vc_column][vc_column width="1/3″][vc_column_text]
[/vc_column_text][/vc_column][/vc_row]