[vc_row][vc_column][vc_column_text]
Roofing Services in Charlotte and DeWitt
[/vc_column_text][/vc_column][/vc_row][vc_row][vc_column width="2/3″][vc_column_text]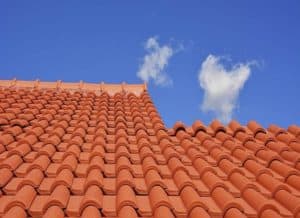 All residential roof catered with roofing services in Charlotte
Looking for professional roofing services in Charlotte, Michigan? If your answer is yes, you have landed on the right web page where you will be able to find the most popular and experienced roofing contractors for your all sorts of roof construction, renovation, and remodeling needs directly. It is known that all roofs are not same. You can't hire a novice for making your domestic structures strong against the natural hazards. That is why roofing services from Evert Construction make a difference. Being an NAHB and HBA accredited residential roofing professional, it offers a user-friendly customer service for all sorts of roof types:
High-cost roofs: Green roof, slate, and copper
Low-cost roofs: Asphalt shingles and Mineral Surfaced Roll (MSR) roofing
Medium cost roofs: Metal, wood shake, clay roofing, and synthetic slate
Roofing services in DeWitt for solving out all roofing problems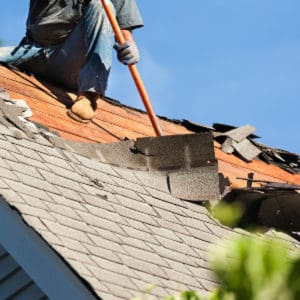 Our expert solutions for interior and exterior residential roofing in DeWitt and Charlotte help you save time, money, and efforts when it comes to solving out residential roofing issues. When you can't expect anything less than perfection, Evert Construction emerges as one of the best roofing contractors with roofing services in DeWitt, Michigan. We simply extend a helping hand for overcoming major and minor issues with all sorts of domestic roofs. We are ever ready to deliver you cost-effective roofing solutions for the following:
Blown-off damage and damaged gutters
Major structural damage and downspouts
Damaged shingles and skylights
Missing and damaged roof flashing
Roof ventilation and rotted wood issues
Too many roofing layers and roof leaks
Want to get rid of all sorts of roof repair and replacement problems in DeWitt and Charlotte, Michigan? , Ask us for a smart and genuine solution with our personalized roofing solutions. Please, call 517-896-5692 or fill out our online form for a FREE ESTIMATE.
[/vc_column_text][/vc_column][vc_column width="1/3″][vc_column_text]
[/vc_column_text][/vc_column][/vc_row]