[vc_row][vc_column][vc_column_text]
Roofing Services in Lansing and Okemos
[/vc_column_text][/vc_column][/vc_row][vc_row][vc_column width="2/3″][vc_column_text]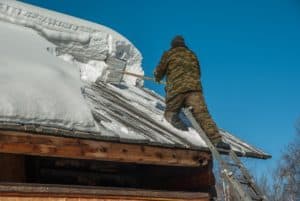 A-grade roofing services in Lansing for a functional roof
Evert Construction has been a premier name in the roof construction, renovation, and remodeling services in Michigan for last 25 years. We never want any Lansing and Okemos residents to face any sort of issues owing to existing, compromised, and new roofs. We simply overcome your real expectations with timely and professional roofing services in Lansing and Okemos in Michigan.
We are the best roofing installers and contractors and are committed to rendering our superior customer service. Being professional roofers, we give you free estimates and consultation on the cost of roofing. We are simply open 7 days a week so that you never face any sort of issues with your different types of roof. We are cost-effective and give you an edge when it comes to roof coating, roof repairs, metalworking, torch down roofs, and many more.
Roofing services in Okemos for residential roof types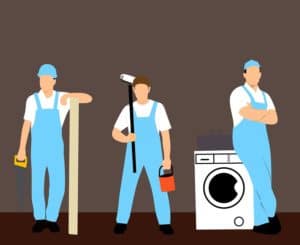 All roofs are not same in Okemos in Michigan, so is their roof construction, renovation, and remodeling needs. That is why roofing services in Okemos make a big difference. We are your next NAHB and HBA accredited residential roofing specialist for interior and exterior residential roofing in all parts of Okemos and Lansing. Our customer service is user-friendly and helps you save time, money, and efforts. When you opt for the best roofing contractor in Michigan, we simply come to your help in overcoming any sort of issue with the following roof types:
Low-cost roofs: Asphalt shingles and Mineral Surfaced Roll (MSR) roofing
Medium cost roofs: Metal, wood shake, clay roofing, and synthetic slate
High-cost roofs: Green roof, slate, and copper
If you are facing any sort of roofing problems in Lansing or Okemos, Michigan, get instant, customized roofing solutions from our trained professionals. Please, call 517-896-5692 or fill out our online form for a FREE ESTIMATE.
[/vc_column_text][/vc_column][vc_column width="1/3″][vc_column_text]
[/vc_column_text][/vc_column][/vc_row]