[vc_row][vc_column][vc_column_text]
Roofing Services in Portland and Mason
[/vc_column_text][/vc_column][/vc_row][vc_row][vc_column width="2/3″][vc_column_text]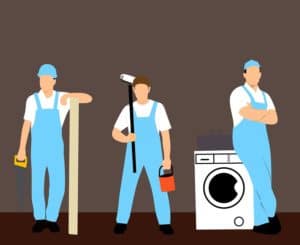 Customized roofing services in Portland for all damaged and compromised roofs
Having an experience of more than 25 years in the construction industry of Michigan, Evert Construction is your local roofing contractor for interior and exterior roofs. Our customer-centric approach helps you simply save money, time, and efforts. Evert Construction understands the value of a safe and practical residential roof and offers a wide range of roofing services in Portland to make Michigan residents feel free from the tension of unwanted roofing issues. Being the best roofing contractor in Portland, we are committed to delivering user-friendly customer services for roof construction, repair, renovation, and remodeling. We are licensed and our team of experts delivers you customized roofing solutions for the following: Blown-off damage and damaged gutters, missing and damaged roof flashing; roof ventilation and rotted wood issues; major structural damage and downspouts; damaged shingles and skylights; and too many roofing layers and roof leaks.
Domestic roofing expert for genuine roofing services in Mason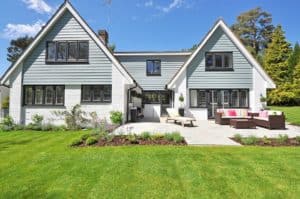 Recognized and acknowledged as a professional roofing contractor, Evert Construction is the first choice of all homeowners in Mason, Michigan, who are having major of minor issues with their domestic roofs. We understand the value of a right roof structure and serve you with roof inspection, maintenance, repair, leakage services, coating, and ventilation services. We boast of user-friendly customer service that overcomes all expectations. Following are reasons why roofing services in Mason are important for all needs:
25 years practical experience in the construction industry
Licensed and certified domestic roofing experts
NAHB and HBA accredited residential roofing specialist
Full customer satisfaction at a reasonably-priced tag
24/7 customer service with quality, talent, and craftsmanship promise
Hassle-free solutions and free estimate
If you are looking for a foremost roofing expert in Mason or Portland, MI, call 517-896-5692 or fill out our online form for a FREE ESTIMATE. Our team will attend you in the meantime.
[/vc_column_text][/vc_column][vc_column width="1/3″][vc_column_text]
[/vc_column_text][/vc_column][/vc_row]