[vc_row][vc_column][vc_column_text]
Siding Installation & Replacement Service in Charlotte and DeWitt
[/vc_column_text][/vc_column][/vc_row][vc_row][vc_column width="2/3″][vc_column_text]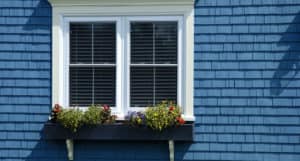 Make homes long lasting with siding installation & replacement service in Charlotte
Evert Construction is your local siding expert in Charlotte, Michigan, for last 25 years and has been relying on quality and durability for serving homeowners living in their domestic concrete structures. Siding is imperative as a shielding barricade and an appealing factor for your home's aesthetics. When you need to add beauty and strength to all domestic walls and roofs using weather-resistance materials, we extend a helping hand and come to your assistance for the following siding options: Thatch and wood siding; stone and plastic siding; brick and insulated siding; metal and masonry siding and composite siding. Our siding installation & replacement service in Charlotte is available in the following siding service options:
Tear-offs
Siding Replacement
New Siding Installation
Avail added benefits of siding installation & replacement service in DeWitt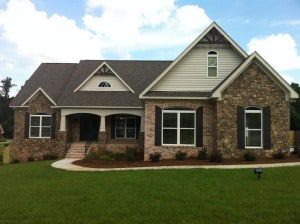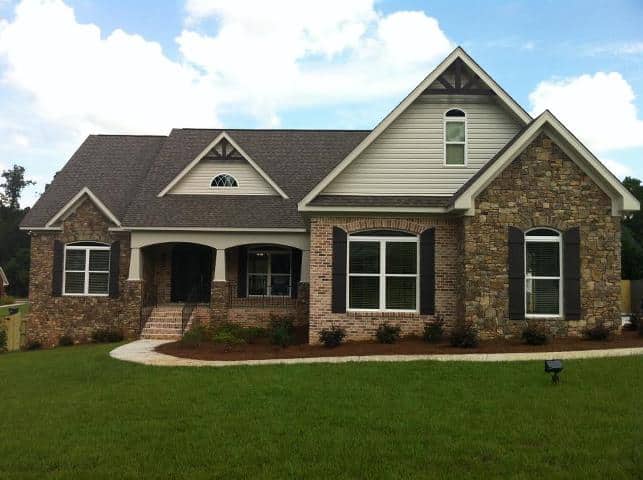 There are lots of benefits of siding that all homeowners can have with the service of siding replacement and installation in DeWitt. These include Low maintenance, augmented energy efficiency, robust protection, and a striking home exterior. All these things are needed to make it one of the best investments for home improvement. From siding installation estimate to siding replacement cost and from professional customer service to respond to all queries, we leave no stone unturned to make things happen in your favor. Our trained and licensed siding staff upholds their precise installation standards and comes to your rescue when you are unable to make your home energy-efficient and functional against all elements of nature. Our siding installation & replacement service in DeWitt is a big boost to all homeowners in Michigan.
Want to solve all puzzles concerning siding replacement and installation in DeWitt and Charlotte, Michigan? Get an instant smart and genuine solution with our customized siding solutions by calling 517-896-5692 or filling out our online form for a FREE siding consultation and estimate.
[/vc_column_text][/vc_column][vc_column width="1/3″][vc_column_text]
[/vc_column_text][/vc_column][/vc_row]