[vc_row][vc_column][vc_column_text]
Siding Installation & Replacement Service in Lansing and Okemos
[/vc_column_text][/vc_column][/vc_row][vc_row][vc_column width="2/3″][vc_column_text]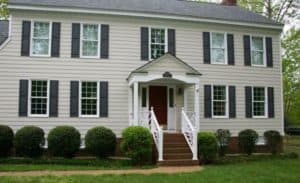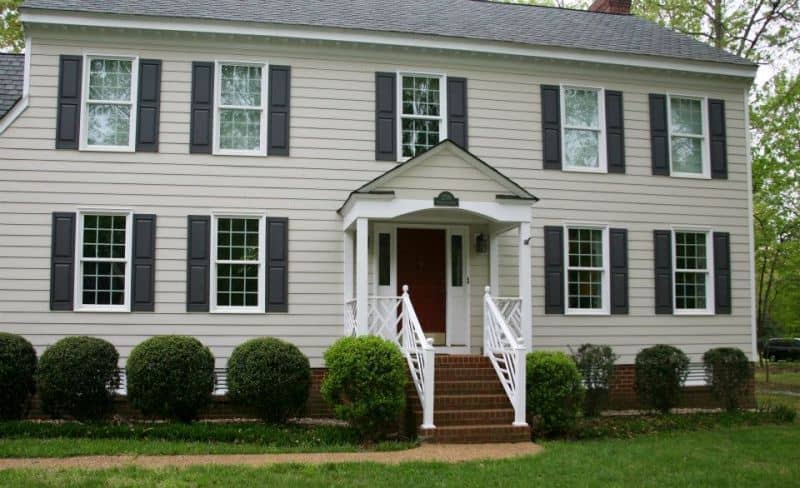 Professional, updated siding installation & replacement service in Lansing
Interested in having siding replacement and installation in all parts of Lansing, MI? If yes, you have landed on the right platform. Your local domestic construction expert Evert Construction is committed to rendering home renovation, remodeling, and construction solutions for domestic interiors and exteriors. Siding installation is mandatory for improving your home with a new exterior that confirms your home is always strong and shielded from the harsh elements. From brick siding to composite siding, from insulated siding to masonry siding, from metal siding to plastic siding, from stone siding to thatch siding, and from wood siding to any other siding type, we leave no stone unturned to overcome your expectations as the prime providers of updated and professional siding installation & replacement service in Lansing.
Why our siding installation & replacement service in Okemos?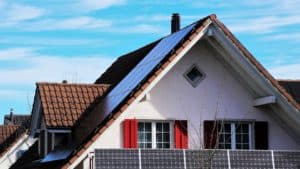 Being one of the best and well-known siding replacement and installation experts in Okemos and Lansing in Michigan, we understand the woes of homeowners in Okemos when they face lots of issues with their existing walls, floors, and roofs. Our professional siding installation and replacement service in Okemos come to your help when you think of installing a new siding or replacement the old one. Following are the reasons why we make difference:
Lower siding replacement and installation cost
Our siding is thick and flexible to resist buckling and hot weather.
Durable and low maintenance side that doesn't chip, flake or scratch
Our siding is easy to handle and care
Colors resist and fading in direct sunlight–guaranteed.
All sorts of siding option available at a competitive price tag
100% satisfaction guaranteed with a limited installation warranty
25+ years experience with the licensed team
Need guidance, advice, and services on domestic siding installation and replacement in Lansing and Okemos, MI? Call 517-896-5692 or fill out our online form for a FREE ESTIMATE immediately.
[/vc_column_text][/vc_column][vc_column width="1/3″][vc_column_text]
[/vc_column_text][/vc_column][/vc_row]