[vc_row][vc_column][vc_column_text]
Siding Repair & Installation in Portland and Mason
[/vc_column_text][/vc_column][/vc_row][vc_row][vc_column width="2/3″][vc_column_text]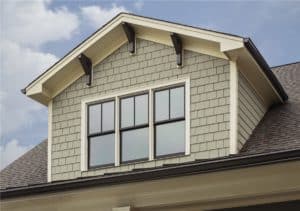 Improve your home with siding repair and installation in Portland
Evert Construction is a reliable name in the Michigan construction industry and has been serving the homeowners of Portland and Mason for last 25 years. Famous for its siding repair, renovation, remodeling, and installation solutions, the roofing contractor ensures you get freedom from all major and minor siding issues with your existing domestic interiors and exteriors. With its reliable and professional services for siding repair and installation in Portland, the contractor always overcomes your expectations. Be it siding costs and timely completion of the construction work, Evert Construction always confirm that you will add the first line of defense against exterior elements in the form of weather-resistance materials. With the thatch, plastic, brick, insulated, wood, stone, metal, masonry, and composite siding types, the company gives you an edge.
Home renovation with siding repair & installation in Mason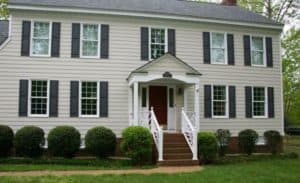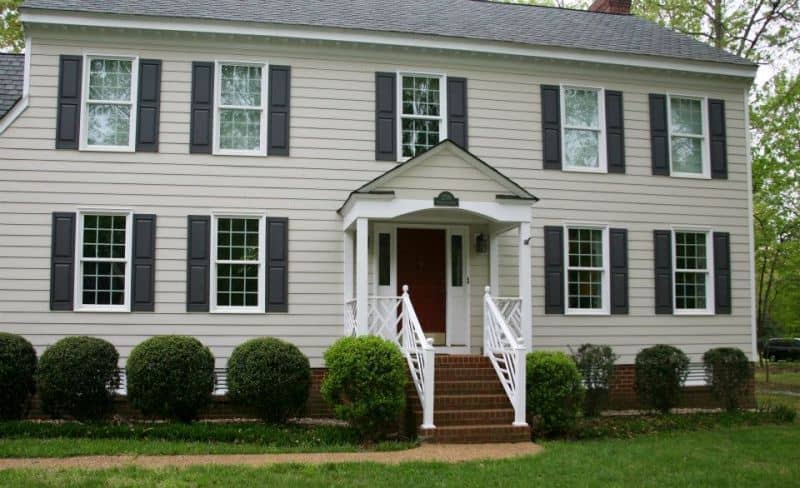 Every new or existing home can easily cave in against natural hazards and unwanted elements if it is not protected with the best weather-resistant materials with the usage of the best siding types. Evert Construction prefers to abide by the highest level of construction industry standards when it comes to renovating homes and adding more strength and beauty to your interior and exterior domestic structures. Following are some of the prime siding types we use in order to serve you with siding repair and installation in Mason and Portland in Michigan. These include:
Brick siding and composite siding
Insulated siding and masonry siding
Metal siding and plastic siding
Stone siding and thatch siding
Wood siding
Want to get rid of all types of issues and problems concerned with the siding of domestic structures in Mason and Portland, Michigan? Ask our experts for a genuine solution with our customized siding solutions. Please call 517-896-5692 or fill out our online form for having a FREE estimate and consultation.
[/vc_column_text][/vc_column][vc_column width="1/3″][vc_column_text]
[/vc_column_text][/vc_column][/vc_row]