[vc_row][vc_column][vc_column_text]
Sliding Repair and Installation in Lansing and Okemos
[/vc_column_text][/vc_column][/vc_row][vc_row][vc_column width="2/3″][vc_column_text]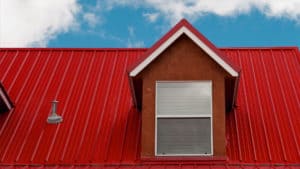 Transform the appearance of your homes with siding repair and installation in Lansing
Interested in hiring the best sliding door repairs and installers in Lansing, MI? If yes, you have landed on the right webpage where Evert Construction will give you all sorts of siding installation and repair services and solutions under a roof. Siding installation is a great way to spruce up your home with a new exterior that clearly serves as a highly durable shield against the harsh elements. If you want to install a new siding at your home or want an existing one get repaired, simply ask us for a reliable service of siding repair and installation in Lansing. We offer timely, professional, and cost-effective solutions in order to reduce your need to paint, stain, or do further maintenance to your home in a drastic manner. Through our excellent siding services and the usage of high-quality products, we assist all local homeowners in Michigan when they need to have quality products for domestic exteriors.
Concrete siding solutions with siding repair and installation in Okemos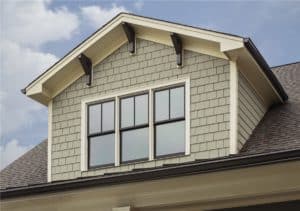 A certified siding installer and repairer understands how siding adds more beauty, appeal, and strength to domestic walls and roofs so that they can perform against sun, rain, heat, snow, and cold. A siding simply creates a highly comfortable environment on the interior side. Whether you are looking to install a siding with a new construction or go for siding repair on your existing home, Evert Construction is known for its services for siding repair and installation in Okemos with the following siding types:
Traditional wood
Stucco and composite
Sleeker aluminum
Vinyl and cement board
If you are facing any sort of roof or wall siding problems in Lansing and Okemos, Michigan, we are ready to extend a helping hand and timely service with our customized siding solutions. Please, call 517-896-5692 or fill out our online form for a FREE ESTIMATE and consultation.
[/vc_column_text][/vc_column][vc_column width="1/3″][vc_column_text]
[/vc_column_text][/vc_column][/vc_row]