[vc_row][vc_column][vc_column_text]
Window Replacement in Charlotte and DeWitt
[/vc_column_text][/vc_column][/vc_row][vc_row][vc_column width="2/3″][vc_column_text]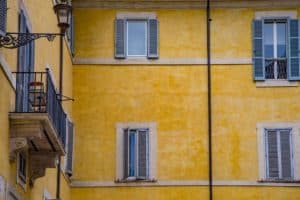 Catering all needs for window replacement in Charlotte
All homeowners in Charlotte, Michigan, are not same as they live in different types of domestic concrete structures, so are their energy-efficiency needs. That is why Evert Construction as your local window replacement and repair service provider in Charlotte and DeWitt is ready to cater all sorts of home improvement needs in an effective manner. We understand what a right and functional window can do for homeowners when it has to cope with the elements of nature. We come to your rescue with our service and guidance for window replacement in Charlotte for the following window types:
Double hung and casement windows
Awning and sliding windows
Garden, bay, and bow windows
Privacy windows and Windows accent
Our economical window replacement solutions help you restore your aging windows and upgrade your existing windows with expected and needed features and functionalities.
Spruce up your domestic structures with window replacement in DeWitt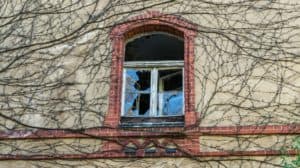 Glass windows and doors are a great way to view the outer world and permit natural light to make your interior spaces brighter. A functional and exquisite window simply heightens the architectural beauty of your home. When old windows fail to perform against the elements of nature and stop safety and security hazards, Evert Construction makes things happen in your favor with its competent and user-friendly quality window repair, replacement and maintenance service. We leave no stone unturned to offer you guaranteed and professional service of window replacement in DeWitt in order to restore your home and spruce up all domestic structures. Our timely and cost-effective solutions for window replacement clearly help you reduce your home's heating and cooling costs in an effective manner.
All homeowners facing window replacement problems in Charlotte and DeWitt can expect customized window replacement solutions from our skilled professionals. Please, call 517-896-5692 or fill out our online form for a FREE window replacement ESTIMATE.
[/vc_column_text][/vc_column][vc_column width="1/3″][vc_column_text]
[/vc_column_text][/vc_column][/vc_row]