[vc_row][vc_column][vc_column_text]
Window Replacement in East Lansing and Haslett
[/vc_column_text][/vc_column][/vc_row][vc_row][vc_column width="2/3″][vc_column_text]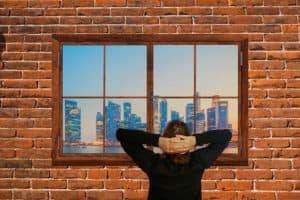 Best service provider for window replacement in East Lansing
Evert Construction is your next NAHB and HBA accredited residential window repair and replacement roofing specialist and it is committed to making all homeowners in East Lansing and Haslett in Michigan live in highly energy efficient homes. With its guidance and service for window replacement in East Lansing, it makes things happen in the favor of all homeowners by solving issues and problems with the following windows types:
Awning windows and bay and bow windows
Casement windows and double hung windows
Garden windows and privacy windows
Sliding windows and windows accent
Just shake hand with us and get ready to instantly reduce your energy bills, make your homes highly performing, and give a unique look to your home with our team of best, experienced, and licensed window replacement service providers.
Making home energy-efficient with window replacement in Haslett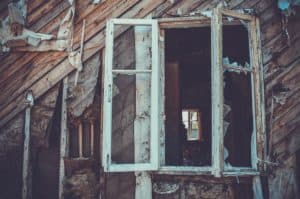 As per the US Department of Energy, up to 30% of a home's energy can be misplaced through incompetent windows and doors. That is why new energy-efficient windows from Evert Construction can help all Haslett homeowners correct this issue and make their home highly energy-efficient. With our service of window replacement in Haslett, we render you lots of benefits for your home and the environment around as well. You can expect our timely help, guidance, and service for window replacement when you think of new and high-performance windows in Haslett. Our experienced team helps you when you want to save more on heating and cooling bills; keep your house warmer, cooler, and comfortable in different seasons, diminish noise in the home, improve your home value, lessen environmental impact, and protect the health of your family.
Looking for a reliable window replacement service provider in East Lansing and Haslett, MI? Please call 517-896-5692 or fill out our online form for a having a FREE consultation and estimate for an immediate action.
[/vc_column_text][/vc_column][vc_column width="1/3″][vc_column_text]
[/vc_column_text][/vc_column][/vc_row]