[vc_row][vc_column][vc_column_text]
Window Replacement in Lansing and Okemos
[/vc_column_text][/vc_column][/vc_row][vc_row][vc_column width="2/3″][vc_column_text]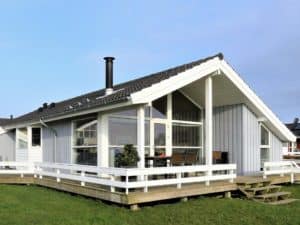 Avail real information about window replacement in Lansing
Evert Construction is your local and professional home renovation, remodeling, and construction solution provider for domestic interiors and exteriors in all parts of Lansing and Okemos in Michigan. Serving the Michigan areas for last 25 years, we understand how to make all Lansing homeowners feel free from the tension of windows' issues and problems. We help all homeowners avail real-time data and information on installation and replacement of the following windows type with our customer-friendly window replacement in Lansing. We give a new look and appeal to your existing domestic structure with genuine solutions for the following windows types:
Double hung windows
Casement windows
Awning windows
Sliding windows
Bay and bow windows
Garden windows
Privacy windows
Windows accent
Best installer for window replacement in Okemos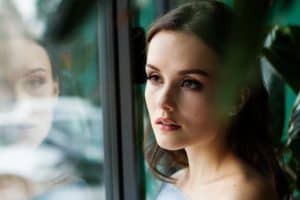 We are experienced, licensed and understand the utility of a highly functional home that has many windows. Having a 25 years experience in the construction industry and a team of windows experts, we are committed to offering 100% customer satisfaction at an affordable price. You can expect our 24/7 customer service for solving all sorts of new and existing windows problems and issues. We love to make a big difference with our quality, talent, and craftsmanship. Competitive price and hassle-free solutions are our USP. As a professional and best installer for window replacement in Okemos, we extend a helping hand when you find yourself in the following conditions: windows are damaged, warped, or broken; you want to reduce your energy bills; your home needs a makeover; your existing windows are not enough to face storms, and you love to renovate your home right now.
If you are unable to solve the puzzle of window replacement in Lansing and Okemos, Michigan, ask us for a real-time solution. Please, call 517-896-5692 or fill out our online form for getting a FREE ESTIMATE within minutes.
[/vc_column_text][/vc_column][vc_column width="1/3″][vc_column_text]
[/vc_column_text][/vc_column][/vc_row]