[vc_row][vc_column][vc_column_text]
Window Replacement in Portland and Mason
[/vc_column_text][/vc_column][/vc_row][vc_row][vc_column width="2/3″][vc_column_text]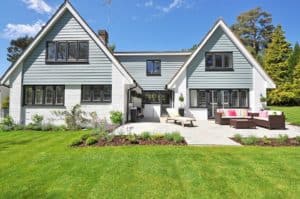 Change the bottom line with window replacement in Portland
There is a long list of home improvement service providers in Portland that boast of their flawless solutions and services for window replacement problems and issues. Will you like to add burden to your pockets and avail compromised service without knowing the ground reality? That is why Evert Construction as your local, licensed, and experienced window replacement service provider helps you change the bottom line and overcomes your expectations with a friendly advice and expert solutions for replacing existing windows. With our guidance on window replacement in Portland, all homeowners living in Portland and Mason in Michigan can give a poetic look to their existing concrete structures with the replacement of old windows and save more on their energy bills.
Avail best deals on Window Replacement in Mason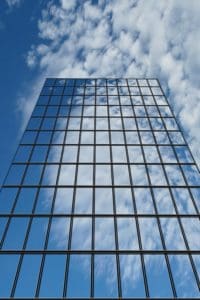 Evert Construction knows how to increase the value and beauty of your home with replacing existing windows in Mason, Michigan. We offer great deals on window replacement in Mason so that all homeowners can save more on window replacement costs and energy bills. We are simply committed to rendering you a competitive edge with our timely and professional window repair and replacement solutions that are defined by the following features:
100% customer satisfaction at a competitive and affordable price tag
Complete inspection of concrete structures before offering real solutions
Free in-home estimate and consultation with no hidden costs
Guidance and service from fully licensed home improvement professionals
Highly cooperative staff to analyze and solve window replacement issues
Lower windows installation, repairing, and replacement costs
Round the clock customer service with expert guidance
Special deals for reducing your home's heating and cooling costs
Searching for a quality craftsmanship and experienced team for availing window replacement service in Mason and Portland, MI? Please call 517-896-5692. For a having a FREE ESTIMATE, fill out our online form right now.
[/vc_column_text][/vc_column][vc_column width="1/3″][vc_column_text]
[/vc_column_text][/vc_column][/vc_row]