[vc_row][vc_column][vc_column_text]
Windows, Siding, Roofing Service in East Lansing and Haslett
[/vc_column_text][/vc_column][/vc_row][vc_row][vc_column width="2/3″][vc_column_text]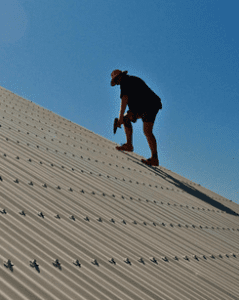 Get ready for a total transformation with windows, siding, roofing service in East Lansing
Looking for skilled home improvement, roofing, and remodeling contractors for a complete transformation of your home in East Lansing, MI? If yes, you have landed on the right webpage where you will get answers to your queries on roofing, siding, and windows from local home improvement experts. Evert Construction has been providing Michigan residents home renovation, remodeling, and construction solutions for adding more beauty and strength to all domestic interior and exterior structures so that they can cope with vagaries of nature for long. Our windows, siding, roofing service in East Lansing is ideal for all who are looking for energy-efficient homes. From window installation to window replacement; from siding installation to siding replacement, and from roof maintenance to roof repairing, we give importance to every detail in an effective manner.
Avail added benefits on windows, siding, roofing service in Haslett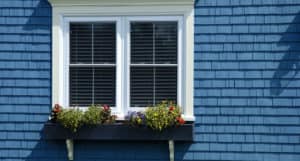 There are many home improvement service providers in Haslett, Michigan, ready to extend a helping hand and solving out your roofing, windows, and siding problems. But they can add burden to your pockets with compromised service and solutions. Hence, Evert Construction overcomes your expectations by understanding your exact siding and roofing needs. We give you a competitive edge with our siding installation & replacement service in Haslett that is defined by the following features:
Lower roofing, windows, siding installation, repairing, and replacement costs
100% customer satisfaction at an affordable price
Free in-home consultation and estimate with no hidden costs
Guidance and service from fully licensed home improvement professionals
Tips and instructions for reducing your home's heating and cooling costs
Highly cooperative staff analyzing and solving all siding issues
Round the clock customer service for all roofing and siding problems and issues
Complete inspection of concrete structures before offering real solutions
If you are seriously searching for a leading siding contractor in East Lansing and Haslett, MI, please call 517-896-5692 or fill out our online form for having a FREE consultation and estimate.
[/vc_column_text][/vc_column][vc_column width="1/3″][vc_column_text]
[/vc_column_text][/vc_column][/vc_row]