[vc_row][vc_column][vc_column_text]
Windows, Siding, Roofing Service in Portland and Mason
[/vc_column_text][/vc_column][/vc_row][vc_row][vc_column width="2/3″][vc_column_text]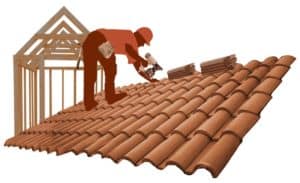 Make your home a sweet home with windows, siding, roofing service in Portland
Evert Construction as one of the skilled home improvement, roofing, and remodeling contractors in Michigan that understands how to give a complete transformation of your home so that it looks like a sweet home. The reliable roofing and siding resource is capable of answering your all sorts of queries on roofing, siding, and windows. Being a local home improvement expert, it serves all Portland Michigan residents with customized home remodeling, renovation, and construction solutions that add strength and exquisiteness to all interior and exterior structures and make them performing against all elements.   Our windows, siding, roofing service in Portland makes your homes energy-efficient and highly functional. For making your home a sweet home, we give importance to every detail concerning roof, siding, and window installation, replacement, maintenance, and repair.
Get an edge with windows, siding, roofing service in Mason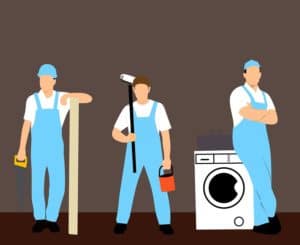 Are looking for availing added benefits of having a window, siding, roofing service in Mason, Michigan, from leading and licensed experts? If your answer is yes, you have landed on the right webpage where you will be able to solve all the puzzles of home improvement in a perfect manner. We leave no stone unturned in order to render you a competitive edge when you opt for a reliable and customer-friendly service with the following features: lower installation, repairing, and replacement costs for domestic roofing, windows, siding; 100% customer satisfaction with free in-home estimate and consultation; no hidden costs for installation, repair, and replacement services; guidance from fully licensed home upgrading professionals; reduced home heating and cooling costs; cooperative staff to analyze and solve all issues; 24/7 customer service with complete inspection of concrete structures.
If you are looking for a reliable siding and roofing contractor in Mason and Portland, MI, please call 517-896-5692. You can also fill out our online form for having a free consultation and estimate.
[/vc_column_text][/vc_column][vc_column width="1/3″][vc_column_text]
[/vc_column_text][/vc_column][/vc_row]